Jo Koy Stand-up (2022)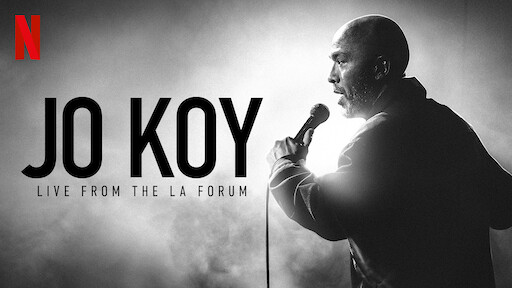 🗞️ Netflix
It was very funny. I enjoyed it way more than Patton Oswald (which I tried to watch before this).
He seems real, interacting with the audience, having real emotions. He goes from comedy to some real sadness and gets teary-eyed at one point in the set.
I especially could relate to his anecdotes with his son and how his ex-wife and him are good co-parents. I felt like it gave me a model and hope that maybe I can find happiness and fulfillment if I focus on the right things.